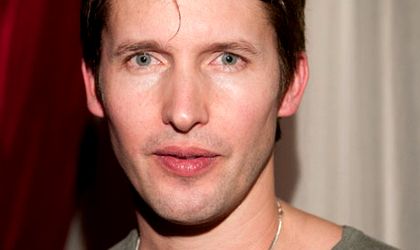 Halloween in Cluj will take on a particular musical quality, seeing as british singer-songwriter James Blunt will hold a concert on October 31st. The event will mark the inauguration of the Polivalenta Hall, which is currently unfinished but should be completed by the middle of september.
James Blunt is currently promoting its most recent album Moon Landing, and the Cluj concert will be part of the Transylvania International Music and Arts festival.
Tickets for the concert will be on sale next week, at prices between RON 50 and RON 250.
EUR 19.5 million were invested in Cluj Napoca's Polivalenta Hall which will have a capacity of 7,200 seats that can be extended up to 10,000 seats.
The first James Blunt concert in Romania took place in February 2009 at the Polivalenta Hall in Bucharest.