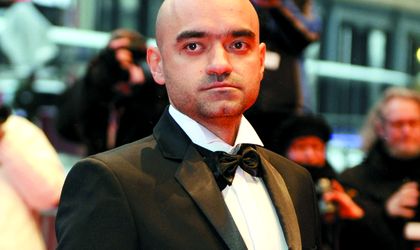 If I Want to Whistle, I Whistle, the Romanian film that took the Silver Bear at the Berlin International Film Festival this year, ranked third at the Romanian box office in its first weekend on local release. After premiering on March 26 it was seen by 7,103 spectators that weekend.
The movie, director Florin Serban's feature-length debut, is the story of a young convict who decides to escape from prison shortly before he is due for release, and falls in love with a young student at the sociology faculty.
In Bucharest the film is currently showing at AFI Palace Cotroceni, Cinema Studio, Hollywood Multiplex, Movieplex, Light Cinema and Cityplex. I.
Otilia Haraga