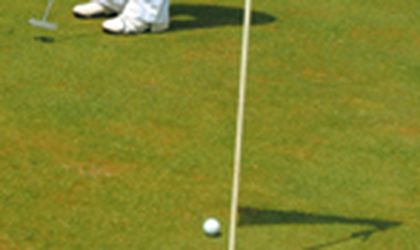 Since Golf & Country Club Bucharest is a private club, only members of the club and their guests will be allowed to spend their spare time on the premises.
The club comprises a professional course of 18 holes, a course of 9 holes for training, a driving range, chipping area, pitching area and putting area. Apart from the golf course, the compound also includes a four-star hotel, tennis courts, conference rooms, a shopping gallery, pool, children's playground as well as a wellness and fitness area.
In Romania, there were previously three golf courses, all of which were 9- hole. A professional golf course has 18 holes. Countries in the region such as the Czech Republic and Hungary are ahead of Romania for golf facilities,
as they have 52 and 12 courses respectively.
Otilia Haraga