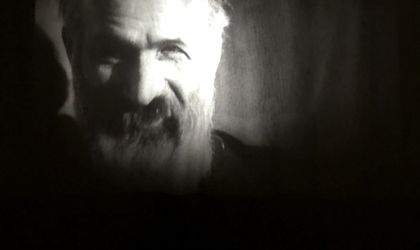 Until January 12, 2020, a retrospective exhibition of Romanian artist Constantin Brancusi will be taking place in Brussels, at Bozar, as the flagship event of EUROPALIA ROMANIA. This is the first time a solo exhibition highlighting the work of this particularly versatile artist takes place in Brussels – the last retrospective was held in Paris almost 25 years ago. Business Review checked in to see the artefacts.
There are some artists who don't need any introduction as key figures in the history of art; this is also the case for Constantin Brancusi, who is considered to have been a pioneer of modernism.
The exhibition features over 25 sculptures by Brancusi, which were brought together from museums and private collections around the world, presenting the artist's great techniques. Next to works from the early part of his career, the exhibition also features several different series: the Muses, the Birds (Maiastra, Bird in Space), and the Torsos, The Kiss (which can regularly be seen on display in Craiova's National Museum of Art), Leda, as well as the highly-acclaimed Wisdom of the Earth.
Moreover, several pieces are being showcased for the first time alongside works by Rodin, under whom Brancusi briefly studied – allowing visitors to make a direct comparison.