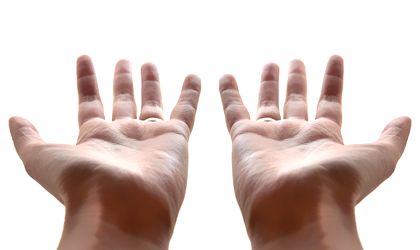 Romania will participate in programs within the EU poverty awareness campaign, as 2010 has been declared a year in which poverty and ways to alleviate it will come under scrutiny. Last week on January 21, the European Commission and the Spanish Presidency of the European Union launched the 2010 European Year for Combating Poverty and Social Exclusion. The event was launched with an inaugural conference in Madrid hosted by Spanish Prime Minister Jose Luis Zapatero and European Commission President Jose Manuel Barroso.
Almost 84 million Europeans – or 17 percent of people across the EU – currently live below the poverty line. The 2010 European Year aims to raise awareness of the causes and consequences of poverty in Europe, both among key players such as governments and social partners and among the public at large. It also aims to mobilize these different partners in the fight against poverty, promote social integration and inclusion and encourage clear commitments on drawing up EU and national policies to tackle poverty and social exclusion.
The year's activities will be largely decentralized, with national programs drawn up by each of the 29 countries taking part (the 27 EU states plus
Norway and Iceland). A EUR 17 million budget will support awareness-raising campaigns at European and national levels and hundreds of national projects linked to the different national priorities.
Otilia Haraga