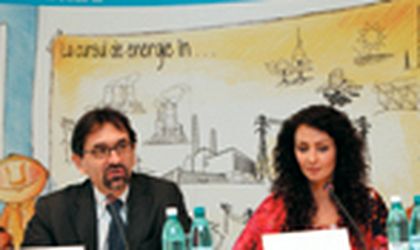 Information will be disseminated to 60,000 pupils who will have the opportunity to interact with children from other countries to gain a broader perspective on energy and its daily use. Children's creativity will be stimulated with a competition on energy topics with prizes including trips and electronic goods. The Young Energy competition will include projects on energy topics that can be in various formats such as text, research, drawing, photography, models, videos, music and theater.
The winners will be selected by a local and national jury that will include mass media, public institution and Enel representatives. Winners of the national round will travel to Rome for the final stage of the project.
Enel has been promoting the program in other countries where it has activities such as Bulgaria, Slovakia, Italy, Guatemala, Costa Rica and Chile. Participants in all countries will be able to interact on the www.enel.it/youngenergy site which is available in all the languages of the countries involved.
The previous edition of Young Energy was organized last year and involved 64 schools and 2,000 children in the Bucharest, Banat and Dobrogea regions.
Otilia Haraga