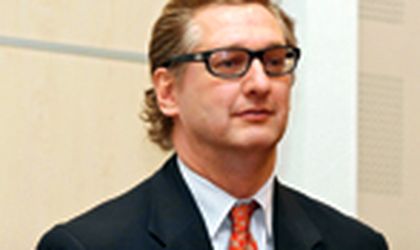 It includes the "Young Masters on Tour" in November with auditions and a concert organized by the International Holland Music Sessions. In partnership with the Philharmonic Orchestra, a classical music recital by Romanian and Dutch artists will be staged for the Romanian public. A Dutch week will also be organized in the Odeon Theater in November, by the theater
and the Netherlands Institute in Amsterdam with music, dance and drama by Dutch artists, a theater poster exhibition, lecture on the Netherlands' contemporary culture, and drama and readings by Romanian actors.
The program also includes participation in Sibiu CCE 2007
with OneMinutes, a short film screening at the Sibiu International Theater Festival, dance company Krisztina de Chatel, dance troupe Rotterdam, Group ISH and Young in Europe.
Vlad Praoveanu