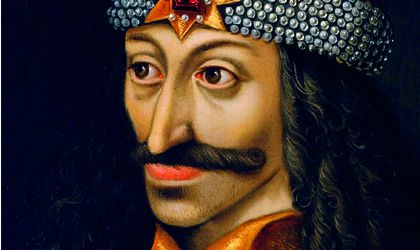 The Romanian National Museum of Art invites visitors to discover the truth behind the Dracula legend, through an exhibit that combines art, literature and cinema and will take place between July 9 and October 10.
The exhibit was presented by Kunsthistorisches Museum from Vienna in 2008, at the Ambras castle in Innsbruck, on the occasion of the anniversary of 111 years since the publication of Bram Stoker's novel Dracula, with the purpose of reopening discussion on the historical character Vlad Tepes, also known as Dracula, and vampirism in a historic context and realistic documentary.
The centerpiece of the event is the famous portrait of the Wallachian prince, Vlad Tepes, preserved for over 400 years in the Ambras castle. Starting from this piece, presented to the Romanian public for the first time, the exhibit will be divided into four sections, exploring the way in which the ruler has been presented in art, history and popular culture.
Corina Dumitrescu