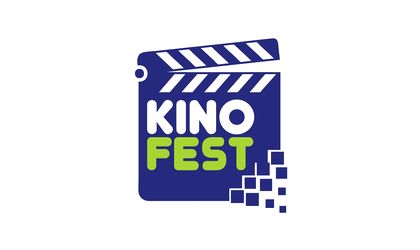 Kinofest, the first digital film festival organized in Romania, now at its fourth run, will last longer than its previous editions, summing up to five days, instead of three. Films, concerts, various events and exhibits are part of the program at the event taking place between November 3 and 7, at the National Museum of Contemporary Art in Bucharest.
Kinofest 2010 includes 3 competitions (on the Animation, Fiction, Micromovie sections), with 3 distinct juries and only one winner for each category. Participation is open to any filmmaker or animator, whether professional, student or amateur, and may be done by October 8.
Kinofest will also be hosting the second edition of Avon Movie for Life, the short-film competition supporting the Campaign for Breast Health.
Corina Dumitrescu