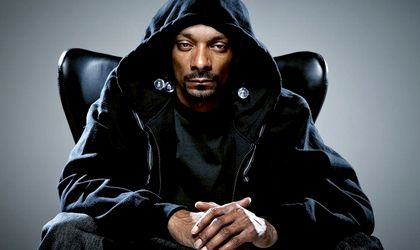 The DJ Snoopadelic event that was supposed to take place in Bucharest on August 29 has been cancelled today and replaced with a live anniversary concert the rapper will hold in 2019 in the Romanian capital. The reasons for the cancellation are unclear, but organizers Phoenix Entertainment say they had no involvement in the decision.
"For reasons that are independent from us, the long-awaited performance by Snoop Dogg on August 29 at Arenele Romane will be postponed to next year. We will announce the new date as soon as possible, and the location will remain unchanged. The ticket prices for the new event will be RON 335," said Phoenix Entertainment.
The rapper's 2019 concert in Bucharest will be called "100% Live Anniversary Concert – 25 Years of Snoop Dogg."
Those who have purchased tickets for this summer's DJ set will be able to keep them for the live performance, without the need to pay any difference. Tickets can also be returned to the agencies where they were sold, starting with September 10.