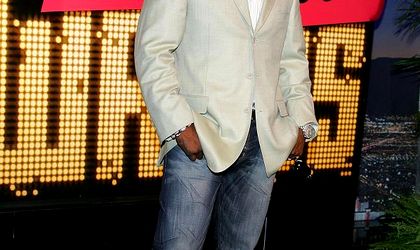 The March 31 edition of Romanian show MTV Idol will feature a visit from 50 Cent. The American rapper rose to fame with the release of his albums Get Rich or Die Tryin' (2003) and The Massacre (2005). He released two more albums and is currently recording his fifth.
 50 Cent began drug dealing at the age of twelve and is famous for being shot at and struck by nine bullets during an incident in 2000. Born Curtis James Jackson III, he chose the stage name 50 Cent after Kelvin Martin, a 1980s Brooklyn robber who was also known by the nickname.
A multifaceted artist, he has also been involved in other projects such as acting and providing voiceovers for video games.
 Simona Bazavan