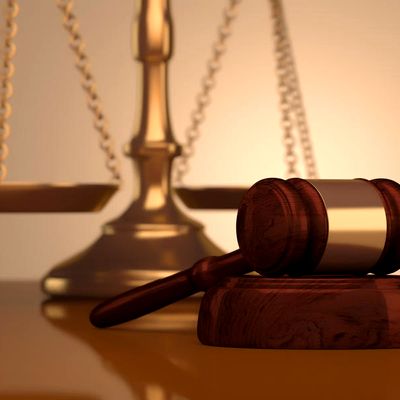 1st edition, October 16, 2013, Pullman Hotel Bucharest, New York Hall
The most important provisions in the new insolvency code will be up for debate during a new Business Review event.
Specialists will outline relevant updates in legislation such as the start of the insolvency procedure or the voting mechanism at the table of creditors. Experts will also focus on the provisions blocking abuses in the insolvency procedure.