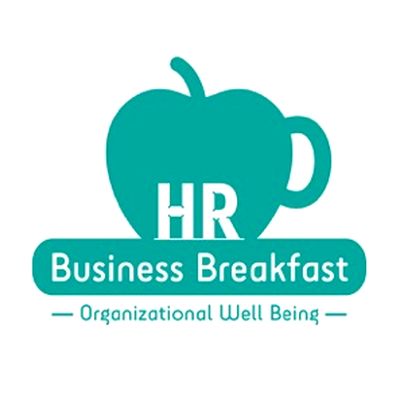 July 12, Ramada Plaza Hotel, 09:30 – 12:00 h
How to make your company one of Romania's healthiest
Individual well-being, employee engagement and a culture of well-being are linked to the performance of an organization, whether we measure it through productivity, employee retention or even its financial outcomes.
Through its editorial coverage, Business Review is constantly following how well companies are doing. Looking at turnover, market share, investments and profitability also begs the question: what more is behind the figures? How "well" is your company doing really? How happy or healthy are your employees and company as a whole? How can we create a culture of Organizational Well-Being in a truly sustainable way?
On July 12, Business Review will be sharing insights with a doctor in psychology and organizational health expert, HR managers and professionals who embarked on a mission to change organizations from the inside out.
If this is you , send an email at events@business-review.ro and request an invitation.
Topics will include:
The value of Organizational Health – how can it be measured and reviewed
How individual well-being impacts business results – for better or worse. Myths vs. reality
Engagement, motivation, well-being – NOT just buzz-words but SMART objectives for HR teams and leaders
Prevention in the age of presenteeism – minimizing the costs  and impact on your business
Case study: Internal communication program to boost employee well-being
Special session: Introducing the Organizational Well-Being Index for Romania