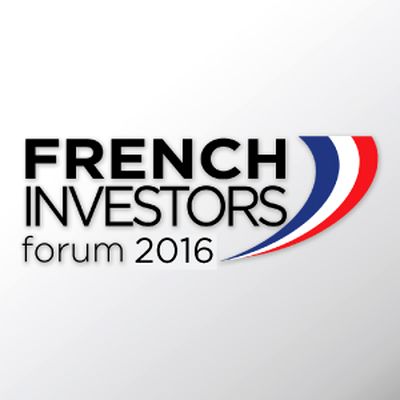 July 7 2016, Novotel Bucharest, Paris Hall
Building on the tradition of previous events in the series, Business Review is organizing the 7th edition of French Investors Forum. 
French companies were among the first foreign investors to show interest and confidence in the development potential of the Romanian economy at the beginning of the 1990's. How has this potential materialized and what perception do French investors have of Romania now? What should be done to better promote the country abroad and what would convince more French companies to come and invest here?
We invite the private and public sectors to continue the dialog and to find out what are the conclusions of more than 25 years of presence on the market and what the next steps in building upon this partnership are.
The panel discussions will look at Romania's potential to attract more and new French Investors through specific measures to be taken, but at the same time at French companies' efforts to gain an advantage on the local market and what incentives they offer.
Book your place now
---
If you want to be our partner for this event, please contact us at events@business-review.ro.
From the current edition of French Investors Forum. For  more pictures visit us on Facebook.