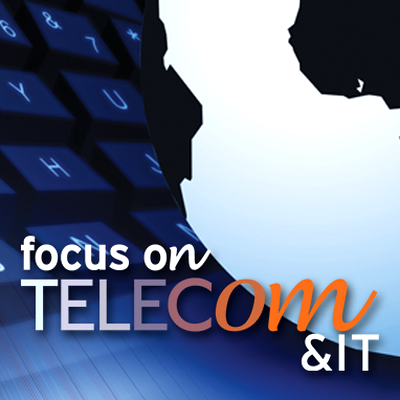 5th edition, November 26, 2014, Howard Johnson Grand Plaza Hotel, Iridium Hall
Turning the conversation into a .COMversation
Business Review magazine prides itself on its ability as a platform to bring together CEOs, aspiring entrepreneurs, industry experts, and marketing, human resources and operations leaders. Under the careful guidance of event speakers, these groups can get a conversation going that could, potentially, change Romania's future. And when the subject is Telecom and IT, two of the most powerful industries in the country today, that conversation turns into a ".COMversation".
Which is what BR is interested in achieving with the 5th edition of Focus on Telecom & IT, cleverly scheduled on November 26, towards the end of the year, so it can serve as both a 2014 epilogue and 2015 prologue for the chosen industries' development.
15% early bird discount until November 12. SAVE YOUR SEAT TODAY!