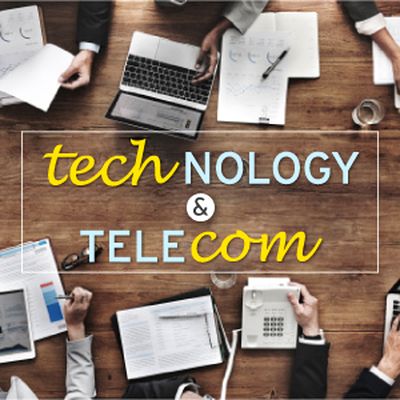 November 22nd, Sheraton Bucharest Hotel, Platinum Hall
The future of your business
The event will bring forward the powerful business potential that companies can unleash by using technology as a catalyst. The discussions' panels will focus on telecom innovations and applied solutions from key players, how to integrate the most efficient technologies tools to optimize any business, while also outlining the specific feature of the local IT workforce.
The first panel will be an exclusive debate over the latest developments in telecom, featuring the industry's top local players. We'll be looking at solutions to transform the relationship from provider to partner by empowering people with technology that has a more human touch.
Meanwhile, the second panel will take a look at the game-changing models reshaping their industries from within: banking, fintech and cybersecurity as well as at HR strategies for the new generation of employees. Technology integration within organizations is opening up new possibilities for innovation in every industry, especially in non-tech companies that can surpass digital born organizations.
During the event, senior executives, industry experts, entrepreneurs and C-level decision-makers will gather to engage in a key conversation with industry peers, aiming to find the best business solutions for this digital era.
The event focuses on the most relevant business drivers in the industry that have a major impact in any type of business, be it large, medium or even start-ups.
---
If you want to be our partner for this event, please contact us at events@business-review.ro.
Pictures from last year's edition
You can find more pictures on our Facebook page, where we invite you to follow us.