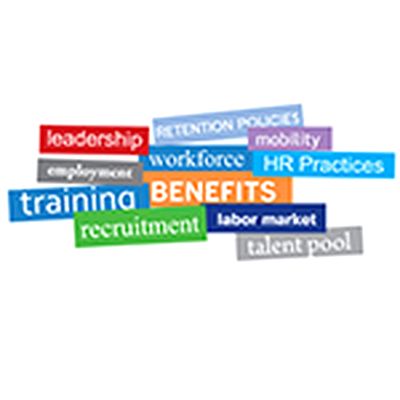 5th edition, April 28, 2014, Ramada Plaza Hotel, Europa Hall
Thank you for attending Focus on Employment&HR conference. A list with the attending companies is available under the event Agenda. See you at the 6th edition!
This year stands under the sign of the New Salary Law that should come into force in 2014. It is also the year of more EU markets opening their doors for Romanian employees. What's best for a graduate: struggling to find a proper job here or look for opportunities abroad while foreigners are considering coming to relocate here? See what other legal changes are in the plans in the human resources field and what the experts' take on these issues is during the Business Review event, Focus on Employment & HR.