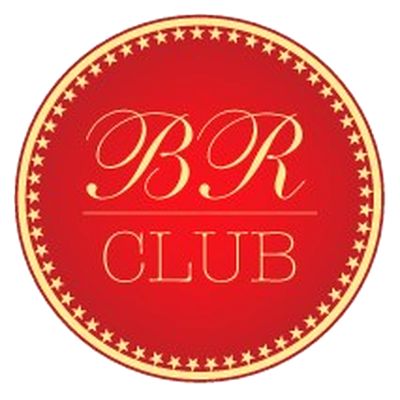 Business Mixer and Drinks, on April 21st at Point Art Hub.
The event starts at 7 p.m. with an exclusive tour and sneak-peek into the hub's art installations!
Access is based on invitation only and reserved for Business Review's Club members and partners. For enquiries about the event and BR Club, please contact us via email, at marketing@business-review.ro.
Activities for the evening:
Private interactive tour, Point Art Hub.
One of the newest places in the heart of Bucharest with a special purpose: Point is an art hub dedicated to cultural and artistic happenings, at the same time being a private club (access is restricted to its members only, from Friday to Sunday).
Photos from the event location here: http://lama.ro/prod/point.
Book your cultural holiday!
Business Review will present an exclusive piece, a foray through the editorial agenda of cultural events that will take place in Romania in the coming months.
Watch a preview of the exhibition " Self-portrait " by Ioana Sisea.
Ioana Sisea is an young artist, but very appreciated both in Romania and abroad for her ceramics and drawing exhibitions.
Networking cocktail.
From the past edition of BR Club Mixer:
For more photos visit our facebook page.
---
If you want to be our partner for this event, please contact us at events@business-review.ro.