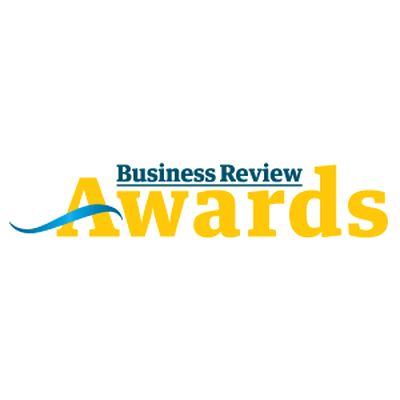 February 27, Radisson Blu Hotel Bucharest
Already at its 12th edition in 2017, the Business Review Awards competition and Gala is one the most prestigious and applauded initiatives aiming to identify and reward the achievements of the Romanian business community over the previous year. The Gala celebrates leading companies and individuals with outstanding results and initiatives in the Romanian business environment. An independent jury ensures the integrity and transparency of the judging process.
From greening their businesses to training the next generation of entrepreneurs, from funding SMEs to bringing an ailing company back from the brink, some players on the local market defied the tough market conditions and achieved outstanding results in 2016.
The nominees for each category will undergo the judging process and the winners will be publicly announced and presented with their awards during a Gala ceremony, in the presence of over 200 top representatives of the local business community.
See the 2016 nominees and winners
Pictures from 2016 edition:
You can find more pictures on our Facebook page, where we invite you to follow us.
See the former jury members