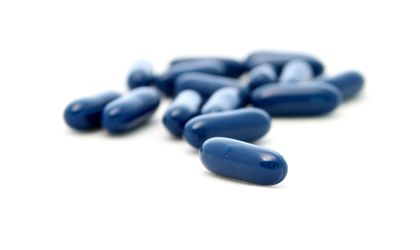 Antibiotice Iasi's administration board has made a proposal of dividends with an accumulated value of RON 15.4 million for its shareholders. The Ministry of Health, the main shareholder, would cash in RON 8.2 million.
All the shareholders are set to cash in a brute dividend of 0.023 RON / share, according to a press release from the Bucharest Stock Exchange. The final level of dividends is set to be decided after a General Meeting on April 24.
In April last year, the general meeting decided to distribute brute dividends of 0.036 RON / share, but another meeting in June then made the decision that half of the value of dividends and other reserves would be utilized to increase capital by RON 10.3 million. Afterward, shareholders received a brute dividend of 0.018 RON /share and free shares.
Antibiotice Iasi mentions that last year it recorded a net profit of RON 31.4 million, up 16 percent on the year.