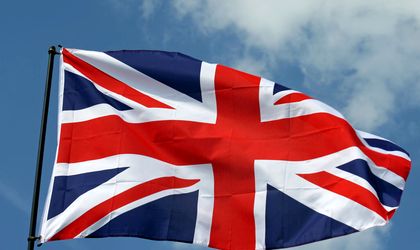 UK tech companies attract almost three times more venture capital investment than any other European country over the past two years, according to a study by London & Partners cited by Reuters.
London tech firms account for over 80 percent of all venture capital invested into the UK since the 2016 Brexit referendum. Since the vote, British tech companies have received over GBP 5 billion in venture capital funding, more than tech companies in France (GBP 1.55 billion), Germany (GBP 2.15 billion) or Sweden (GBP 644 million) combined.
Major US companies like Amazon, Facebook and Google have increased their UK operations since the referendum.
Global tech investors are drawn to London for its strengths in developing the latest cutting-edge technology, with the largest investments being made in Artificial Intelligence, cyber security and Fintech.