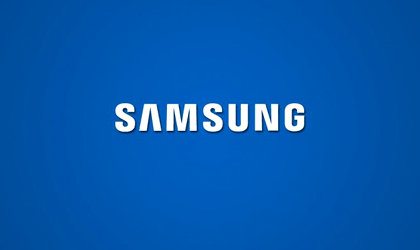 Samsung Electronics is planning to invest USD 22 billion in 5G networks and AI and secure a minimum of 20 percent market share in network equipment by 2020, ZDNet reports.
The company's network business head, Youngky Kim, said at a conference in California that the next-generation network will unlock the potential of AI and that 5G can be seen as "oxygen" for AI.
"AI needs a lot of data to respond to you," Kim said. "This amount of data can be provided by 5G, not 4G."
Samsung is the world's largest electronics maker by revenue, and also became the largest semiconductor maker last year, overtaking Intel.
Currently, Samsung is in fifth place for network equipment, behind Huawei, ZTE, Ericsson and Nokia. But bans on Huawei equipment in the US and Australia give it an opportunity to expand in those markets.
5G will most likely be released for consumers next year, but enterprise clients are deploying the technology earlier.
Samsung is also committing to AI, as it has opened its seventh research centre in Montreal in October.