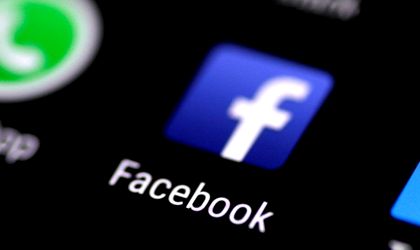 Facebook has started to allow group admins to charge a monthly fee between USD 4.99 and USD 29.99 for access to special sub-groups full of exclusive posts, TechCrunch reports.
The feature is currently being tested on a number of selected groups. Facebook won't be taking a cut during the test, but iOS and Android operating systems will get 30 percent of a user's first year subscription and 15 percent after that.
Facebook groups are used by more than 1 billion users. The idea for paid subscription originally came from the admins.
"It's not so much about making money as it is investing in their community," says Facebook Groups product manager Alex Deve. "The fact that there will be funds coming out of the activity helps them create higher-quality content."
Content users might get in the exclusive version of groups includes video tutorials, lists of tips and support directly from admins themselves. The point of the test is to figure out what admins would post and whether members find it valuable.