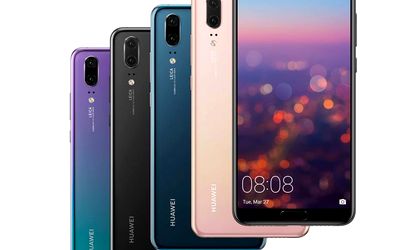 Chinese company Huawei Technologies, which recently surpassed Apple as the world's second-largest smartphone vendor, is estimating that its global smartphone shipments will exceed 200 million this year, which would represent a 31 percent growth for 2018, Reuters reports.
The company says that it may become the world's largest smartphone player in the fourth quarter of 2019. The forecast comes as sales in China, the world's biggest smartphone market,  have picked up after a significant slowdown. Analysts said that Huawei also managed to surpass rivals by selling more feature-packed phones.
Huawei has a market share of more than 15 percent on smartphones, partly driven by gains in China, a key market for Huawei as it has faced trouble in the US, Australia and other countries over concerns it facilitated Chinese government spying. No major carriers in the US are currently selling Huawei smartphones.