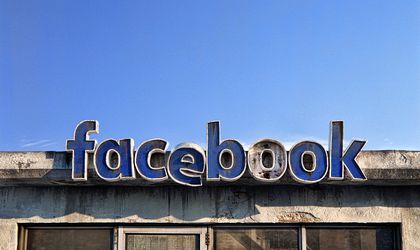 Social media giant Facebook said it has data sharing partnerships with at least four Chinese companies including Huawei, the world's third largest smartphone maker, which has come under scrutiny from US intelligence agencies on security concerns.
According to Reuters, Facebook named Huawei, computer maker Lenovo Group, and smartphone makers OPPO and TCL Corp as the Chinese players about 60 companies worldwide that received access to some user data after they signed contracts to re-create Facebook-like experiences for their users.
More than half of the partnerships have already been wound down, Facebook said. It said on Tuesday it would end the Huawei agreement later this week. It is ending the other three partnerships with Chinese firms as well.