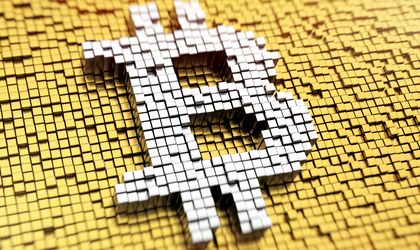 Bitcoin, the most valuable cryptocurrency, saw its price climb to more than USD 8,000, its value reaching the biggest level from the last two months.
On July 24, bitcoin was up by USD 478.6, reaching a high of USD 8,342 during today's trading, according to statistics provided by coindesk.com.
Bitcoin's value has dropped abruptly after the record price of USD 17,000 per unit recorded in January. Its market cap currently stands at USD 140.4 billion and the circulating supply of bitcoins is 17.1 million BTC, according to coinmarketcap.com.
Data from Bitfinex shows the trading volume of bitcoin more than doubled amid the price move, growing from USD 4.9 million to USD 12.6 million within just four hours on the exchange.