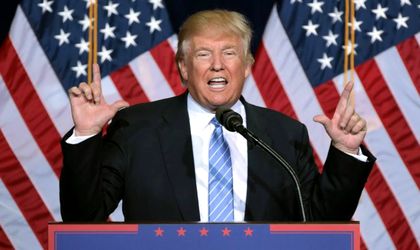 President Trump has decided to remove H.R. McMaster as his national security adviser and is actively discussing potential replacements, according to five people with knowledge of the plans, says The Washington Poste.
Trump replaces McMaster, but is willing to take time executing the move because he wants to ensure both that the three-star Army general is not humiliated and that there is a strong successor lined up, said these people.
The move is part of a broader potential moves taken into account by Trump that is likely to include senior officials at the White House, where staffers fear and are under un­certainty as they await the next move from the president.
Advisers said that Trump feels embolded by the disorder produced, supported by the decisions of last week to impose tariffs on steel and aluminum and to agree to meet with North Korean leader Kim Jong Un.
One senior official of  White House said that Trump is enjoying the process of assessing his team and making changes, tightening his inner circle to those he respect his unconventional style.