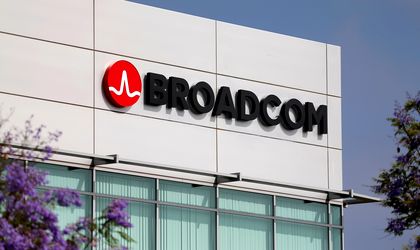 President Donald Trump issued an executive order Monday blocking Broadcom Ltd. from pursuing its hostile takeover of Qualcomm Inc., reaching to a deal of USD 117 billion that had been scrutinized by a secretive panel over the blocking threat to U.S. national security, according to Bloomberg.
Trump acted on a recommendation by the Committee on Foreign Investment in the U.S., which reviews acquisitions of American firms by foreign investors.
The decision was made public just hours after Hock Tan, the chief executive officer of Singapore-based Broadcom, met with officials at the Pentagon.
"There is credible evidence that leads me to believe that Broadcom Ltd.," by acquiring Qualcomm, "might take action that threatens to impair the national security of the United States," said Trump in the order released Monday evening in Washington.
The order underlines the tough attitude the Trump administration is taking on foreign takeovers of U.S. technology firms.
Broadcom said it was reviewing the order and that it "strongly disagrees that its proposed acquisition of Qualcomm raises any national security concerns."
The Qualcomm's shares went down 4.83 percent at 9:20 AM in Frankfurt.