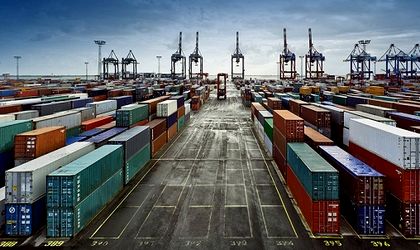 The United States government is planning to impose tariffs worth around USD 60 billion on Chinese products as early as next week, punishing Beijing for what the administration perceives as intellectual property theft from American businesses, Bloomberg reports.
Robert Lighthizer, the US Trade Representative, is conducitng an investigation into China's treatment of intellectual property and their policies that the US believes force American companies to turn over technological know-how as the price of doing business in China.
The tariffs the administration is considering may be applied to a wide-range of products, from consumer electronics to shoes and clothes, together with restrictions with Chinese investments in the US, according to people familiar with the issue.