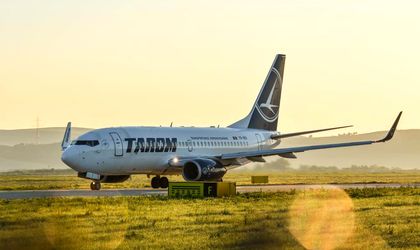 Tarom, the state-owned airline operator, said it will open the Iasi-Cluj-Iasi route, with flights on Monday, Tuesday and Friday, starting June 11.
The company said that the new route targets businesspeople, students, university professors and other categories.
Prices start at EUR 20 for one way and EUR 40 for return flights.