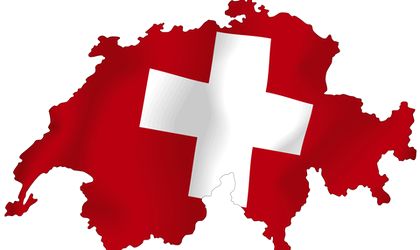 The Federal Council of Switzerland decided to prolong the limitation of workers that can immigrate from Romania and Bulgaria, according to swissinfo.ch. The Council limited the number of possible immigrants at 996 for Romania and Bulgaria for the period between June 1, 2018 and May 31, 2019,  prolonging the decision taken in June last year when it first activated the 'safeguard clause' against immigrants from the two Eastern European countries.
Citizens from Bulgaria and Romania are free to move for work in Switzerland from June 2016, but there is an option available until 2019 to limit the number or permits issued annually.
Switzerland invoked the option last year after observing that between 2016 and 2017 net migration from both countries more than doubled, in contrast with the trend of declining immigration from other EU countries.
A high proportion of citizens from Bulgaria and Romania entered in Switzerland for seasonal work in an industry with above-average unemployment rates.
Switzerland first activated such a safeguard clause – a controversial instrument of its complex dealings with the EU – in 2012, to limit the number of citizens arriving from certain new member countries who joined the EU in 2004, swissinfo.ch points out.
Photo credit: dreamstime.com