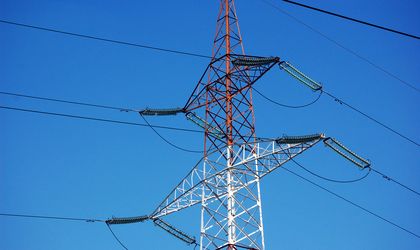 The financial statements of the state-owned monopoly Transelectrica from December 31, 2017, post losses of RON 47.9 million for 2017, due to the difficulty level of the last, which contributed to the drop in revenues through the tariff reductions from July 1, 2017. A major impact on the financial statements of 2017 was the supplementary payment obligation,  worth RON 99 million, as a result of a decision of ANAF from June 30, 2017, according to a release of the company.
Initially the preliminary data of the company showed a net profit of RON 26.44 million, but the year was marked by the regulated tariff  to counterbalance some surpluses in the profits made in the previous years, as well as by the increase in the prices on the energy market, leading to a significant increase of the company's costs.
During December 2011- June 2017, ANAF made a fiscal control at Transelectrica, which focused on the period December 2005-December 2010. As a result of the control, were establised supplementary payment obligations, respectively tax per profit and VAT, as well as interests/ increases and penalties because of the services of technology system invoiced  by the energy suppliers.
Although these aspects were known by the company's management  in the last years, no economic-financial analysis has been done, according to the specific standards, in order to make a provision in the previous years.
As a result, the state cannot receive dividents from Transelectrica. Transelectrica proposes on the General Meeting of Shareholders to cover the losses registered on December 31, 2017 from the surplus of reevaluation reserves.
The company underlines that the loss covered from the reserves doesn't affect the operational and financial capacity of the company to make investments and maintenance plans.