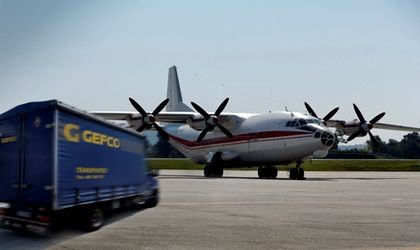 The French automotive and industrial logistics specialist GEFCO, owned by Russia's state railways, has completd the acquisition of independently owned Spanish operator GLT, which specialises in freight flows between Europe and Morocco, after regulatory approval, according to a press release of GEFCO.
"We are very pleased to have completed the acquisition of GLT. GLT brings over two decades of strong expertise in logistics flows between Europe and Morocco," said Luc Nadal, Chairman of the Management Board of GEFCO.
GEFCO operates on the Romanian market, with Dacia/Renault as a major client.
Founded in 1998 and headquarted in Irun, in the Spanish Basque country, GLT achieved a turnover in 2017 estimated at EUR 35 million.
GLT has offices in Madrid, Algeciras, Tangiers and Lisbon and its main markets are Spain, Morocco, Portugal, France, Germany, Belgium and the UK.
GLT is a leading operator of the gateway between Algeciras and Tangiers, ensuring over 16,000 crossings per year, with its 75 trucks and 380 trailers.
GEFCO, which is majority-owned by Russia's state railways (RZD), posted a turnover of EUR 4.2 billion in 2016.