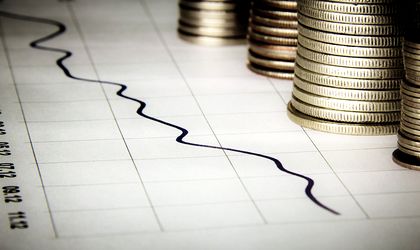 Romania's annual inflation stood at 1.2 percent in August, down 0.22 percentage points compared to the previous month, according to the National Institute of Statistics (INS).
"The consumption prices in August 2017 rose by 1.2 percent compared to August 2016. The average rate of the consumption prices in the last 12 months (September 2016 – August 2017) versus the previous 12 months (September 2015 – August 2016, computed based on CPI, stood at 0.2 percent," said the INS.
The National Bank of Romania forecasts an inflation rate of 1.9 percent for the end of 2017. The central bank's inflation estimate for next year stands at 3.2 percent.