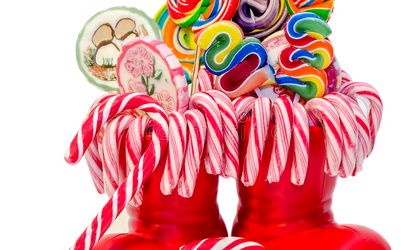 According to the most recent market research made by MEDNET Marketing Research Center, 90 percent of Romanians intend to make gifts for Saint Nicholas and they are willing to allocate in average RON 340 for gifts, a slightly increase year-on-year (RON 318).
On the other hand, although in the big cities the buying intention is higher, the average amount allocated for gifts is lower in the cities with over 100,000 citizens. Most of the people intend to spend between RON 100-250 (44 percent).
As a tendency, the gifts lists for Saint Nicholas resembles the one of the last year, the most searched are sweats (72.5 percent), toys (45.3 percent) and clothes/ footwear (40.3 percent), followed by fruits, cosmetics/perfumes or books. There are also mentioned jewelries, electronics/household items, smartphones/tablets or trips.
The study was made online on a relevant sample of 882 persons in the national urban area during November 24-29. The respondents were surveyed via CAWI method (Computer Assisted Web Interviewing) and were aged between 18-65 years.