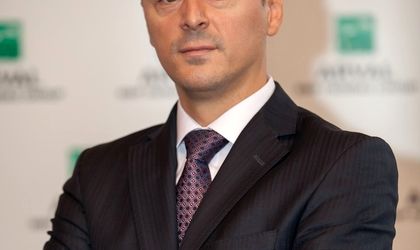 The Romanian operational leasing market went up by 11 percent year-on-year to over 66,000 units at Q3-end. During January-September were registered approximately 13,000 cars by the operational leasing companies, meaning 15 percent of the overall new registries ( 90,959 cars and light commercial vehicles), according to the Association of Operational Leasing Companies (ASLO).
"The results of the first three quarters of the year on the operational leasing services and fleet management are every good, even over our expectations at the beginning of the year. These results are due to the efforts of all the ASLO member companies to promote this modern and efficient product in all market segments. We are convinced of this market' potential," says Dan Boiangiu, president ASLO.
According to the centralized data of the Association of Operational Leasing Companies, the top 5 member companies are: LeasePlan Romania, Arval Service Lease Romania, ALD Automotive, Porsche Mobility and BCR Fleet Management.
The association's members represent over 95 percent of the overall market. The portfolio is made of operational leasing services with a share of 77 percent, followed by fleet management 14 percent and the rest represents operational leasing without administration services.
ASLO is an NGO that became functional in March 2011.