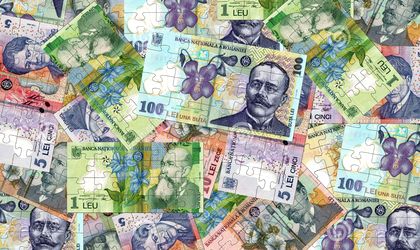 Ministry of Regional Development, Public Administration and European Funds signs six projects worth over RON 800 million to rehabilitate around 230 km of roads in Brasov,Covasna, Mures, Sibiu and Vaslui.
"We were set to sign the roads infrastructure contracts, implicitly to increase the EU funds absorption and these contract will support over one million inhabitants and amount RON 670 European funds," said Marius Nica, minister delegated for European Funds.
Approximately 1.2 million inhabitants of the mentioned counties will benefit from the modern transport infrastructure, which will reflect in the growth level of the population and goods mobility, the reduction of merchandise and passengers transport costs, the access improvement on the regional markets, the economic activities efficiency growth, energy and time saving, thus creating conditions for the commercial exchanges expansion and implicitly the productive investments.
Also, the healthcare, social and educational services in the cities and municipalities will be more accessible for the inhabitants of the respective counties. The Ministry also says that the population will be more prepared for the workforce demands at regional level and the economic and social potential will be capitalized at maximum.
All six projects are financed via the Regional Operational Program 2014-2020, priority axis 6- road infrastructure improvement for regional importance.