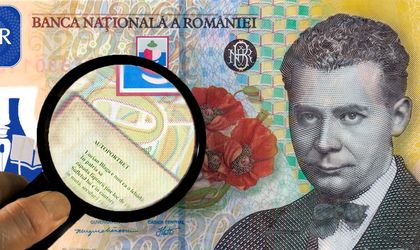 The Romanian currency was up by RON 0.0001 against the euro to 4.6597 on Wednesday, according to the average rate published by the National Bank of Romania.
The local currency was down by RON 0.0282 against the US dollar to 3.7463.
One euro was worth USD 1.2345, up by USD 0.0093.