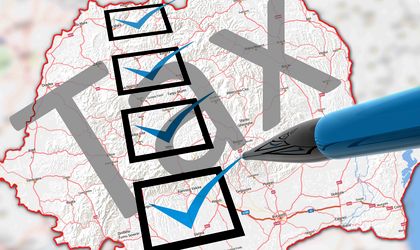 The head of the Social Democratic Party (PSD), Liviu Dragnea, says that the government led by Sorin Grindeanu will not change the fiscal measures that have been enforced since January 1.
Starting 2017, the Romania's general VAT rate has fallen from 20 percent to 19 percent. In the same time, the extra excise of EUR 0.7 per litre of fuel was scrapped, while the construction tax, known as the "pole" tax, was also eliminated.
Dragnea said that "we will carefully look to see if the companies that will benefit, starting January 1, from these advantages will do what it takes so that services become cheaper – car fuels, mobile phone services, electricity and gas." The PSD head did not say how cheaper these services should become and what will happen if the prices don't go down.
Meanwhile, Dragnea added that the ruling coalition PSD-ALDE wants to scrap the income tax for pensions below RON 2,000, a measure that would impact around 90 percent of seniors receiving a pension in Romania. He said this would happen soon.
Ovidiu Posirca