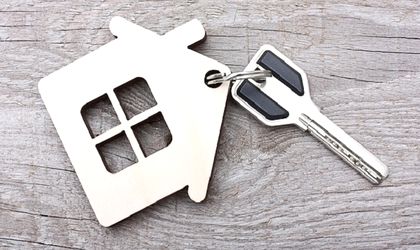 The National Agency for Cadaster and Real Estate Advertising has announced that 627,802 properties have been sold in Romania last year.
The bulk of sales was recorded in Bucharest (82,477), Cluj (43,774) and Ilfov (41,687). The smallest number of transactions was recorded Teleorman (4,470), Salaj (3,920) and Caras-Severin (3,615).
Meanwhile, the number of mortgages recorded at national level stood at 254,405 in 2017. Most of them were in Bucharest (51,082), Ilfov (18,043) and Cluj (16,621).
In terms of farmland deals, the biggest numbers were registered in Timis (8,866), Arad (7,670) and Dolj (7,373).