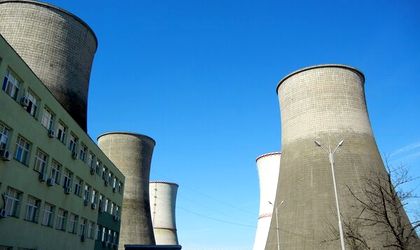 Oltenia Energy Complex, one of the main energy producers from Romania, estimates a gross profit of RON 186.4 million this year after three years on row of losses.
The energy producer estimates total revenues of RON 4.3 billion this year, a growth by 15 percent compared with the approved budget, according to the revised income statement for 2017, published on the energy Ministry's site.
For the year 2017 are forecasted back payments of RON 3.92 million.
In 2016 the company had losses of RON 139.8 million. The company hasn't been on profit since 2013, when it registered a net profit of RON 4.59 million.
Also, Oltenia Energy Complex planed expenses with investments of RON 655.3 million for this year.
The company estimates 13,300 employees for the end of the year. It started a lay off program for this year, through which 1,000 employees will be laid off this year and next year, over 700.
The Energy Complex functions since the beginning of this year with an average of seven energy groups.
"According to the schedule, on November 15, the total coal stock should reach 1.5 million tones. At the end of September the Energy Complex will have in the stock 1.35 million tones of  coal," according to the company's data.