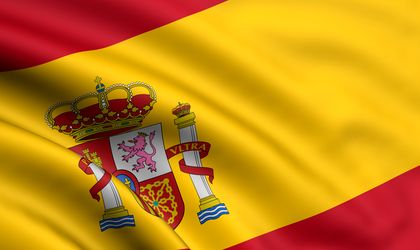 The number of Romanians living in Spain has continued to decline in last year, by 1.3 percent (8,708 persons). Romanians lost the position of largest immigrant population to Moroccans, Spanish Institute of Statistics (INE) reported on Tuesday.
On January 1, 2018, Spain registered 675,086 Romanian residents, compared to 683,794 at the beginning of 2017.
"By nationality, the greatest declines in absolute terms occurred in the populations from Romania, the United Kingdom and Ecuador. The largest increases occurred in citizens of Venezuela, Colombia, Italy and Morocco," the report said.
According to official data, the number of Romanians has soared from 6,400 in 2000 to almost 900,000 in 2013, making Romanians the largest minority in the country until 2017.
But the number of Romanians in Spain has steadily declined during the last few years – from 708.390 on January 1, 2015 to 695.045 at the beginning of 2016 and to 675,086 this year – a decrease of 4.7 percent or 33,304 in three years.
Spain's population rose for the second straight year in 2017, after having fallen between 2012 and 2015 in the midst of an economic downturn, as an increase in foreigners offset a fall in the number of Spaniards.
Photo credit: dreamstime.com