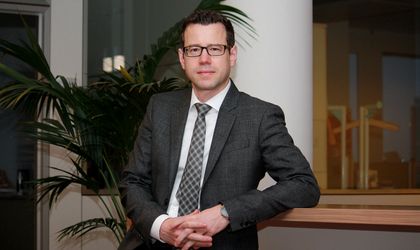 Mike Seidel has been appointed as leader of Bayer's Consumer Health Division and in his new role he will also oversee operations in Romania, Bulgaria and Moldova.
Seidel has started working for Bayer in 2000 as product manager for the Dermatological division in Barcelona. In 2003, he was promoted as senior brand manager in Koln, Germany.
After several years spent in the United States as brand manager for key products in Bayer portfolio, he returned to Germany in 2012, to serve as marketing director for the Gastro Intestinal segment, position based at company's headquarter in Leverkusen.
In April, 2015 he took another professional opportunity in his home country, Switzerland, as global brand director for Iberogast.
Seidel obtained his Bachelor Degree in Marketing and Controlling from the Fachhochschule fuer Oekonomie und Management in Essen, Germany. He also holds an MBA in Strategic Marketing and Business Management from the University of Bradford Management Centre, Great Britain.