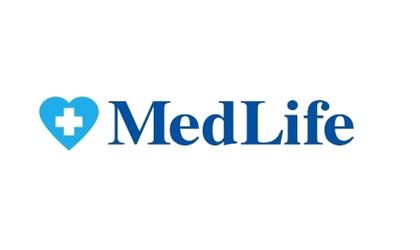 Medlife, the market leader in private healthcare, announced on Tuesday that it has successfully completed the process of increasing its share capital by issuance of shares.
According to the company's representatives, 753,082 shares were subscribed pursuant to exercising of their preference right by the shareholders, as registered in the shareholders' registry on October 27.
Besides these, another 1.3 million shares were offered within a private placement. Subsequently, the total amount collected by MedLife on the capital market is RON 67.56 million.
The price of shares offered by private placement was set at RON 33/share, and shareholders who expressed their preference right benefit from a RON 0.25 discount per share, getting to a price of RON 32.75.
In terms of own capitals, the amount raised shall facilitate MedLife's accomplishment of the objectives proposed to its shareholders on the medium term, while the company will continue to target a significantly larger growth than that of the market, both by organic development as well as through acquisitions.
The share capital increase process was assisted by Schoenherr si Asociatii and Wood & Company Financial Services.