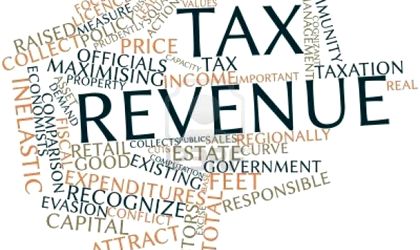 Romanian individuals will be able to redirect 3.5 percent of their income tax to social causes, mainly non-governmental organizations, according to the Government Ordinance 25/2018. Previous, the percentage was only 2 percent from the income tax but the income tax was at 16 percent not 10 percent as it is today. Also, microenterprises will be able to deduct sponsorship up to 20 percent of income tax.
However, not all NGOs are eligible for sponsorship. Only those registered for social causes are eligible, while those for areas like education or environment are not. Even some medical organisations are restricted. The changes will be discussed at the National Fundraising Conference on May 8-11 organised by the Association for Community Relations.
Last year, over 1.8 million Romanians redirected 2 percent of their income tax, cumulating over RON 200 million, to a non-governmental organisation or worship unit. Due to the fact that as of January 2018 the income tax quota has decreased from 16 percent to 10 percent, the value of the sponsorship has been reduced by around 40 percent. The increase to 3.5 percent is meant tp offset this drop in value.
The NGOs which provides social services will also benefit from sponsorship from micro-enterprises that will be able to make sponsorship deductible up to 20 percent of income tax. This is an important change since, as a result of the increase in the turnover threshold for micro-enterprises from EUR 100,000 to EUR 500,000 in 2017 and from EUR 500,000 to EUR 1,000,000 in 2018, 80 percent of firms previously offer deductible sponsorship and have lost this right. In number, it is about 95,000 companies that could no longer deduct sponsors as a result of the above changes. Now these companies have regained their ability to support organizations that meet the criteria above.
"We consider these changes to be beneficial, but they should also be applied to NGOs in other areas. There are over 40,000 active non-governmental organizations in Romania that provide services that are absolutely necessary in many areas, such as medical, education, and the environment. There are areas in which the state does not intervene, and therefore the work of these organizations, which is highly dependent on these tax facilities, is paramount", says Madalina Marcu, Resource Development director of the Association for Community Relations.