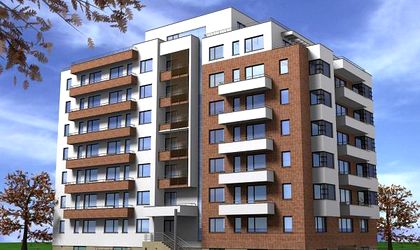 Impact Developer & Contractor has closed a contract with Devbon SRL on December 16 to build in Bucharest six properties worth EUR 5.24 million, according to a release of the company to Bucharest Stock Exchange (BVB) where the company is listed.
It's the second important contract after December 7, when the company signed a contract with DAS SRL, valued at EUR 5.57 million for the constructions of other six properties.
At the end of September, Impact took a loan of RON 35 million from Libra Internet Bank to develop the fifth phase of the project for Platanilor Assembly of Greenfield project from Baneasa, respectively to build 11 flats. At the end of August, the entrepreneurs announced that they would start the third phase of the Greenfield project, the amount for building 888 apartments in Platanilor Assembly to reach EUR 44 million.
Impact Developer & Contractor obtained a net profit of RON 27.95 million in the first nine months of the year, by 272 percent more than the similar period of 2015. The company sold in that period residential properties valued at RON 111.34 million.
Georgiana Bendre