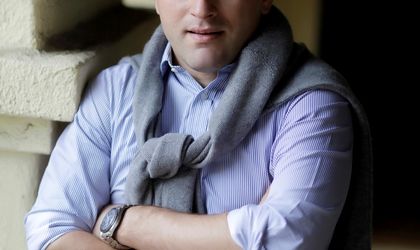 Speaking from Silicon Valley, George Berar, CEO of Benevolent Generation, said during a live video broadcast at BR's Startup Path that entrepreneurs should travel more and face other cultures in a bid to secure funding.
He explained that innovation has to be in the DNA of entrepreneurs.
"Investors typically want to see a big vision, that the company will be worth USD 1 billion. Everyone wants to be a Facebook. Innovation is important, to have it in the DNA, you always need to reinvent yourself," he said.
"Going in high performance markets you need to have a big vision," he added.
You have to travel and know the culture a little bit, he said on entrepreneurs looking to get funding.