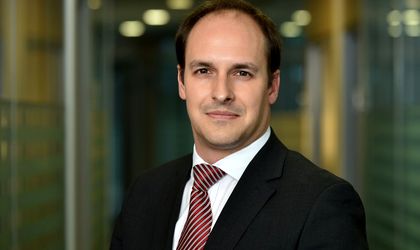 Fondul Proprietatea does not expect Hidroelectrica IPO to happen this year, as the process involves a series of steps, including the selection of a supervisory board with a full mandate, according to Johan Meyer, CEO at Frankling Templeton Investments and fund manager at Fondul Proprietatea.
Meyer added: "We've been actively engaged in the process, but for certain reasons it did not take place and such a process needs political willingness from the highest levels in order to go forward."
The Fund's representative says that a possible listing would not be affected by the current market conditions, as it is an interesting asset for investors.
Johan Meyer said that in 2017 Fondul Proprietatea got record dividends from the company for the 2016 fiscal year, at a total of RON 206.6 million, which was 53.5 percent higher than in the previous year.
In September 2017, the company's shareholders approved a special dividend of RON 655 million, which was paid by the end of the month, and FP received RON 130.6 million.
Regarding the capitalisation of Posta Romana, Meyer said that it remains to be seen whether it is categorised as state assistance or not. Asked whether the Fund opposes the necessary investments at CN Aeroporturi Bucuresti, he said that FP does not have a rule of opposing investments, that it actually encourages them if they make sense financially for the company and its shareholders.
Fondul Proprietatea's portfolio includes 22.6 percent of listed companies and 63.4 percent of non-listed companies. The highest share it has in a public company is 15.01 percent in Petrom, and for non-public companies, 33.05 at Hidroelectrica.