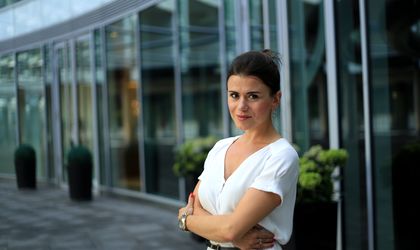 NISSA, one of the most well-known Romanian fashion brands, is entering the Polish market by opening its 86-sqm store in Warsaw's Arkadia shopping center in the summer of 2017. Real estate consultancy Colliers International represented the tenant in the lease negotiations.
NISSA offers a wide range of high-class products for women, including elegant clothes, bags, shoes and accessories. The Romanian brand aims to promote the image of a modern, active, independent and sophisticated woman.
"This transaction proves that the Polish market is attracting foreign fashion brands and has high growth potential, and therefore more brands from abroad may follow suit," says Anna Radecka, associate director in the retail agency at Colliers International Poland.
The NISSA collection was presented for the first time in 2002, and since then the brand has opened 16 stores across Romania. In addition, the company has expanded its global presence through distributors and agents in numerous countries in Europe and the Middle East.
The brand is also gaining popularity among internet customers, having increased its online sales by over 50 percent every year over the past three years.