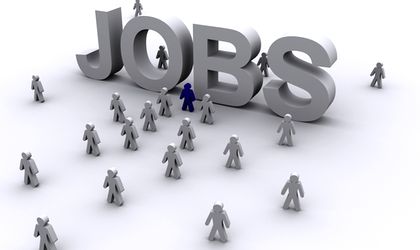 Eures network has 649 vacancies in the Economic European space for Romanians, most of them in Spain, Germany and Denmark.
According to the analysis of the National Agency for Labor Force Occupancy (ANOFM), in Spain there are 158 vacancies for agriculturalists, in Germany 115 vacancies, most of them for truck drivers and lifeguards, and in Denmark there are 100 vacancies for peas collectors.
Also, Netherlands offers 91 jobs, most of them for locksmith metallic garments, plumbers and strawberries harvester, and Poland has 40 jobs for clients relation specialists.
Moreover, Czech Republic has 31 vacancies, Portugal had 30, Finland 23, Belgium 16 , UK 15, Malta 10, Luxembourg 10, Bulgaria 8 and Norway 2 vacancies, for hair dressers.